Healthcare Transformation Institute
The Healthcare Transformation Institute (HTI) is a nonprofit organization dedicated to creating health value by improving health outcomes, access to health services, and the way patient care is delivered. The goal is to better link scientific discovery, healthcare delivery, and the reimbursement for health services, to achieve high-value patient-centric care.
To accomplish this goal, HTI collaborates with a variety of partners that are involved and interested in new approaches to delivering improved healthcare. Together with our partners, we use different strategies, technologies, and services to help interested and eligible health services organizations transform the way they provide patient care. HTI considers ideas that cross organizations, cities, states, the U.S. and address access and delivery of care in rural areas.
HTI functions as a catalyst to help each individual project succeed by bringing resources and/or helping connect project teams with relevant experts from among a wide range of fields. HTI addresses all elements of health services, using measurable outcomes to determine how to deliver better care, reduce costs and develop reimbursement based on the value of health services.
HTI is a joint venture of the University of Arizona, Arizona State University and the Chan Soon-Shiong Family Foundation.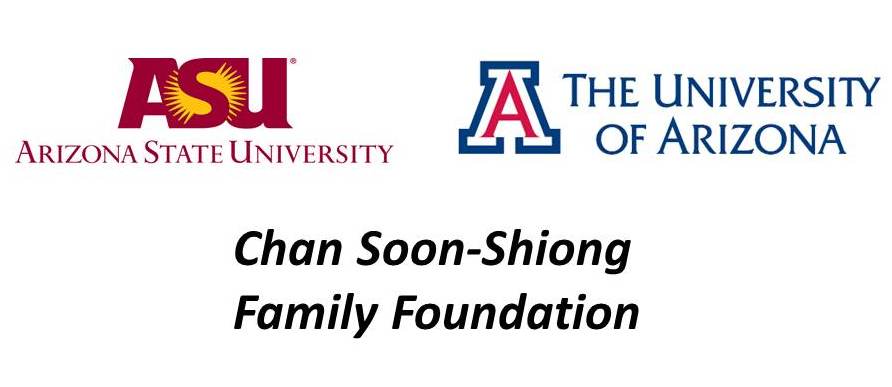 Healthcare Transformation Institute is a registered 501(c)(3)